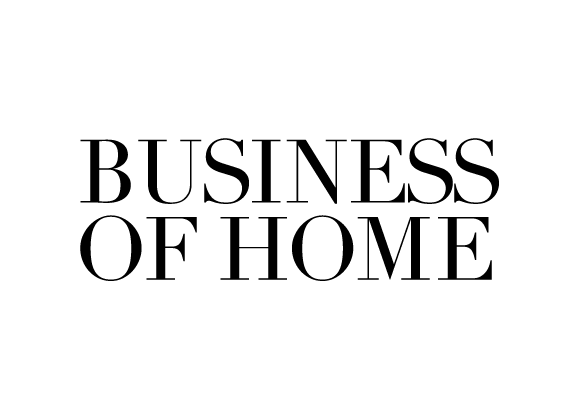 Dreamy Debuts from Calico Wallpaper, Sarah Bartholomew's Inaugural Line for Lee Jofa and More
We're in the midst of the holiday home stretch, and dazzling new collections keep launching left and right. From impressionist-art-inspired wallcoverings to mountain-esque glass mosaics, here are 10 highlights from the latest round of releases.
Artaic's latest tile design, Everest, is a love letter to the mountain landscape. Crafted in your choice of natural stone or glass, the mosaic features a hand-drawn mountainscape motif layered with watercolor to forge a dreamy ombre effect.